Details on all courses and bundles can be found at https://learn.cantrill.io
🚨 🚨 Make sure you DO enter a valid contact email on the payment screen - this will be used to automatically add your purchases 🚨🚨
Order Process
1. Pick the courses you want & click confirm.

2. Click Pay
3. Enter your email and click Submit.
4. Select bitcoin or lightning (if in doubt, choose bitcoin), scan the QR code to pay.
5. Once paid, if you already have an account on learn.cantrill.io the course(s) will be added, if you don't have an account, one will be created for you with the courses added.

There are two ways to pay ...
1. Bitcoin is easier, supported in all wallets - but there can be fees.

2. Lightning is slightly more complex, but is faster and cheaper (if you don't have a lightning wallet this is a good one https://www.walletofsatoshi.com )
If in doubt, pick bitcoin. if you have any issues please log a support ticket here https://learncantrill.zendesk.com/hc/en-us/requests/new (this is new, and we will work through any issues together)
AWS Certified Solutions Architect - Associate (SAA-C03)
Become a Solutions Architect and confidently pass the SAA-C03 certification
AWS Certified Solutions Architect - Professional
Become a Professional Solutions Architect and confidently pass the AWS SA PRO certification
AWS Solutions Architect Bundle
AWS Certified Solutions Architect Associate & Professional Courses
AWS Certified SysOps Administrator - Associate
Pass the SysOps Administrator SOA-C02
AWS Certified Developer - Associate
Learn real AWS developer skills & pass the AWS Certified Developer – Associate exam
AWS Associate Bundle (All-3)
Architect, Developer & SysOps Administrator
AWS Associate and Professional Bundle (ALL-5)
Three Associates & Two Professionals
AWS Certified Advanced Networking - Specialty
Become a pure/hybrid AWS network specialist and pass the Advanced Networking Specialty Certification (ANS-C02)
AWS Certified Security - Specialty
Become an AWS security specialist and pass the Security Specialty Certification (SCS-C01)
AWS Certified DevOps Engineer - Professional
Become a Professional AWS DevOps Engineer and confidently pass the AWS DevOps PRO certification
AWS Professional Bundle
Two Professionals - (SA PRO and DEVOPS PRO)
AWS DevOps Bundle
Developer and Sysops Associate + DevOps Professional
AWS Security Architect Bundle
Solutions Architect Associate & professional + security specialty
AWS Network Architect Bundle
Solutions Architect Associate & professional + advanced networking specialty
AWS Network Security Architect Bundle
Solutions Architect Associate & professional + advanced networking & security specialty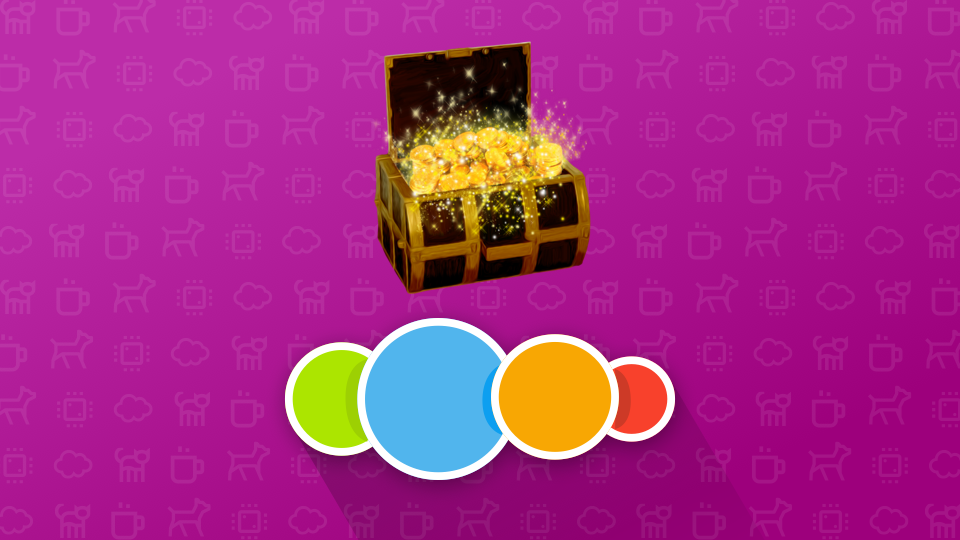 ALL THE THINGS
All learn.cantrill.io courses - current and new